Architecturally designed extensions and new homes.
Custom Modular Solutions
Valley Workshop is a specialist practice creating architecturally designed prefabricated extensions and new homes. Our projects are high quality, flat packed and custom designed.
We offer a service from initial design consultation through to handing over the keys to your new home or extension.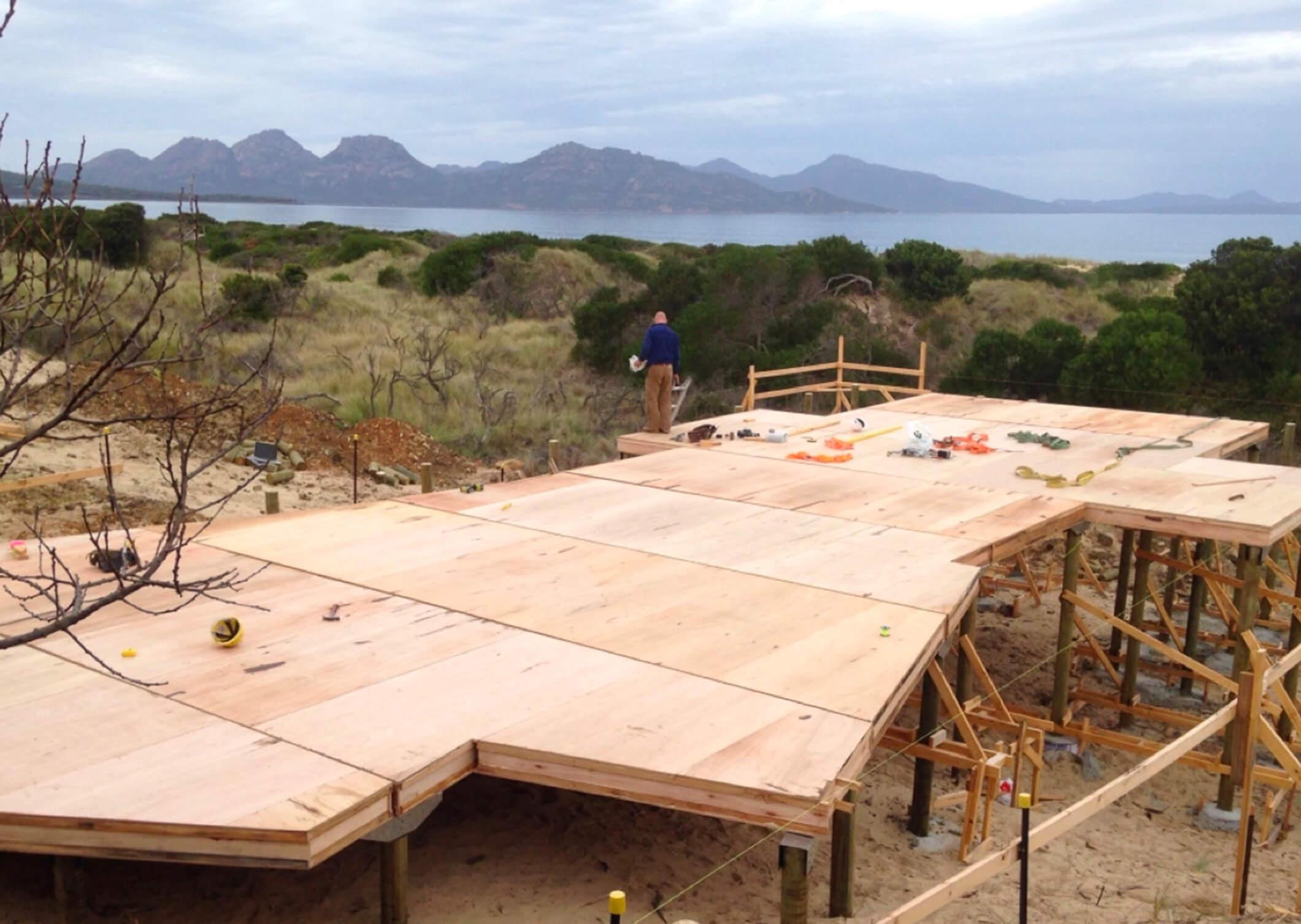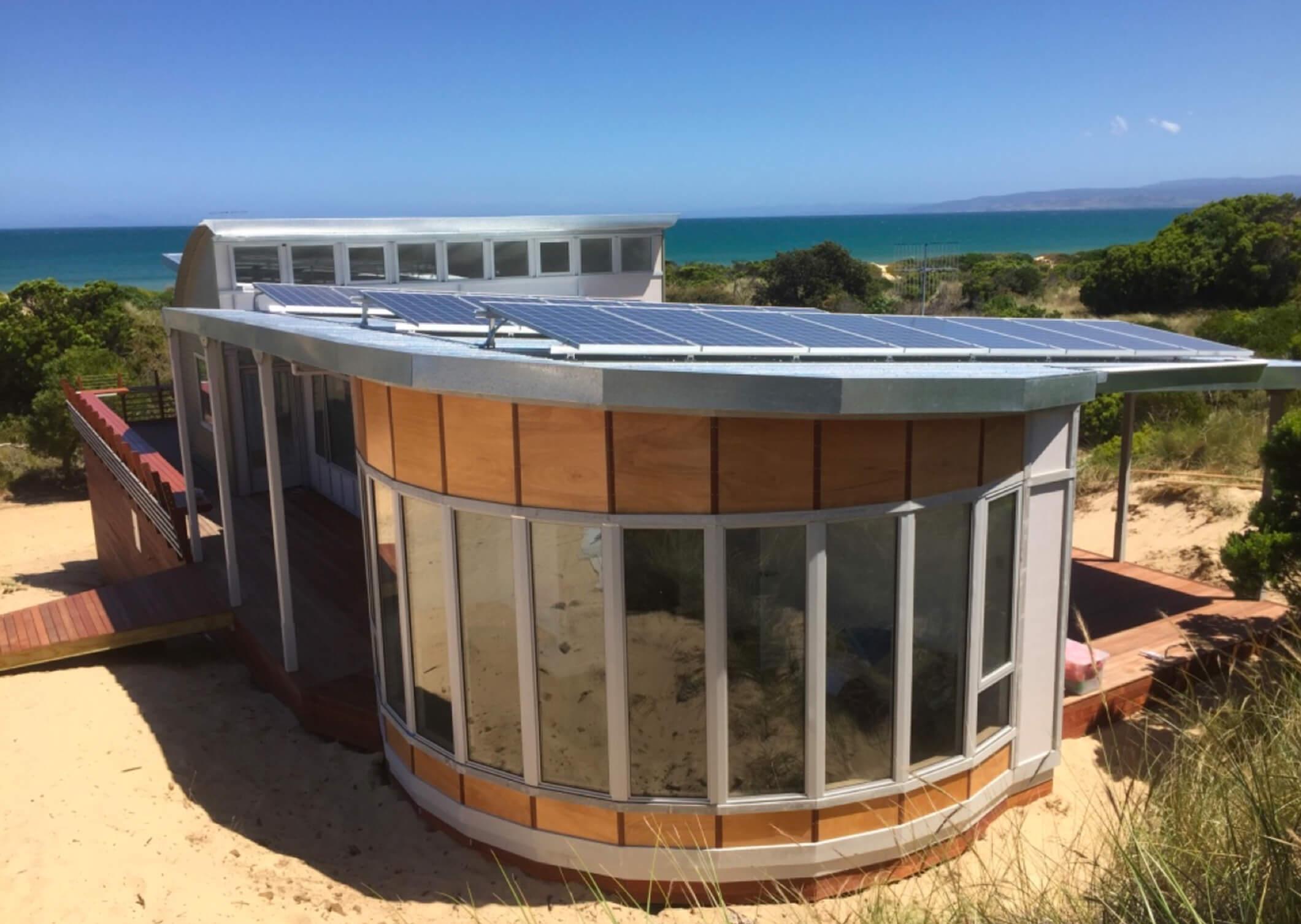 Our Process.
Our projects are individually created in our Westbury design studio and workshop by our team of in house architect, workshop prefabricators, carpenters, and building professionals.
Through the use of our modular building and structurally insulated panel systems we are able to develop prefabricated building solutions to suit any type of residential application.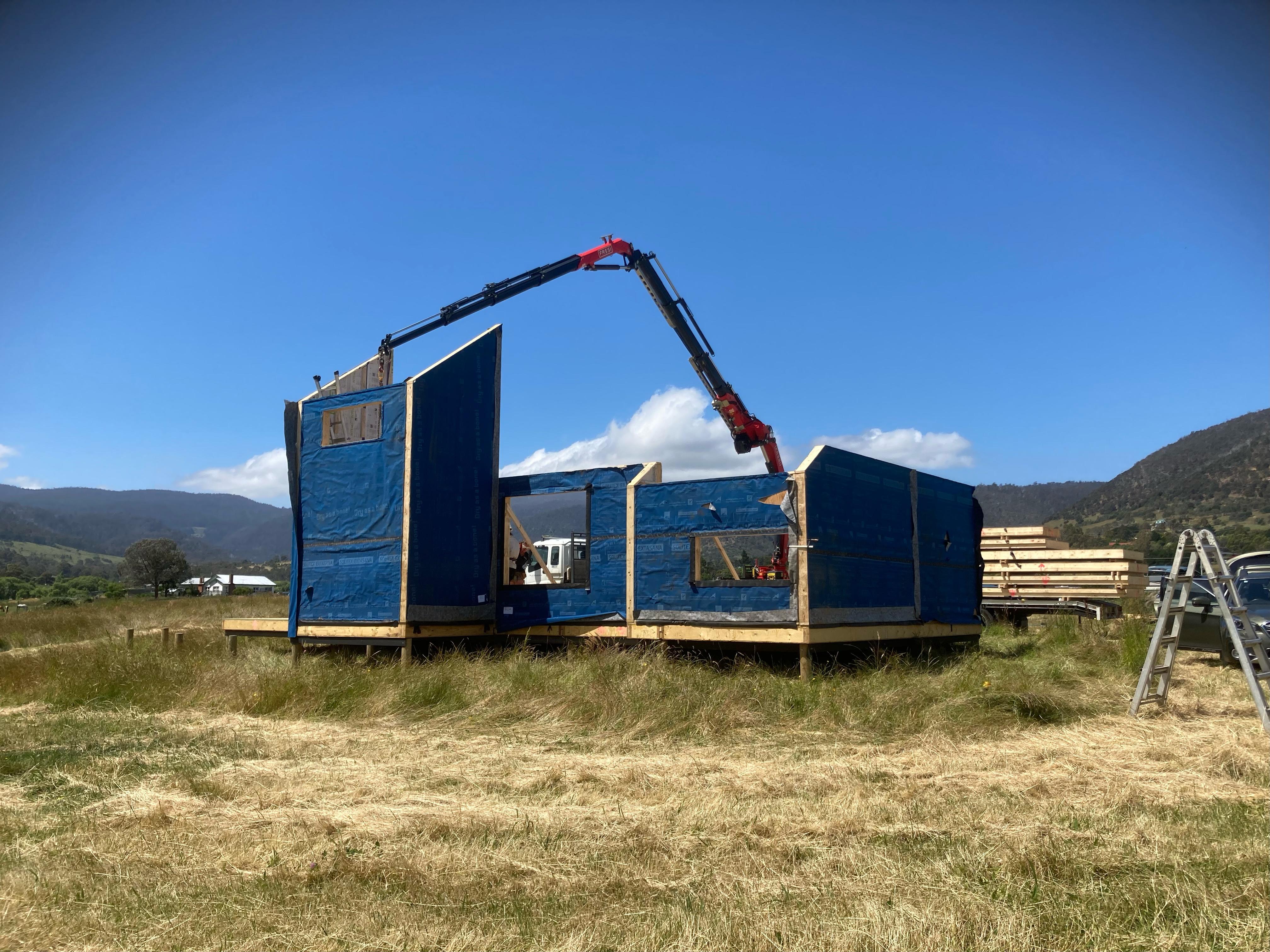 A.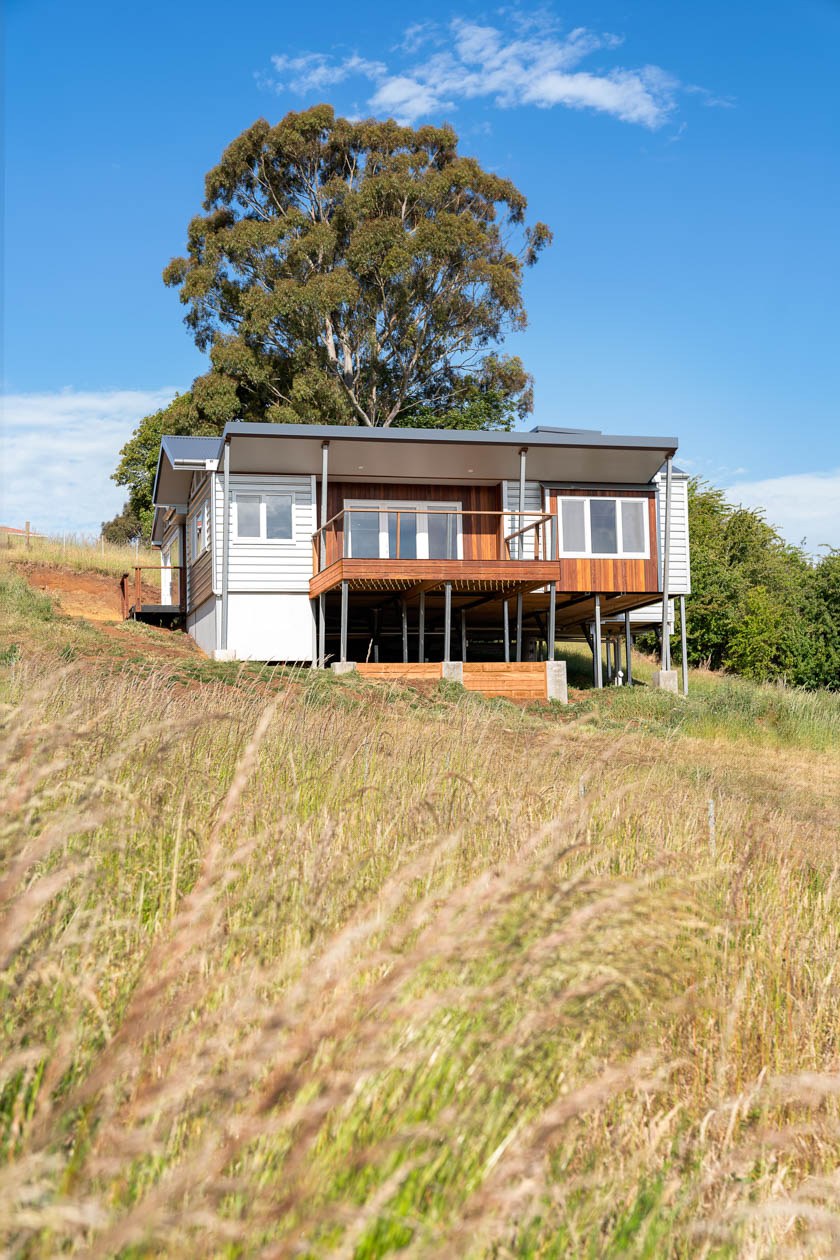 Initial Consultation.
Our architect works with clients to develop a design brief your budget and your time frame.
B.
Concept.
Our architect delivers a concept design that matches your design brief.
C.
Concept revision and schematics.
We explore various options to develop a design response to the project brief. We advise you of the fees and inputs of other technical consultants required to complete your project. We prepare an initial cost estimate based on your preferred design.
D.
Approvals.
We work with you to identify and obtain necessary approvals required for your project.
E.
Architectural working drawings.
We prepare architectural documentation required for the building permit/ construction certificate and manage completion of project documentation by the broader project team including structural engineer, energy assessor, building surveyor and other professional consultants, as required.
F.
Design Development.
We develop your concept revision to include internal and external elevations and work with you to select finishes, materials, fittings and fixtures. We prepare an updated cost estimate reflective of the developed design.
G.
Construction.
We complete factory construction and site based building works to deliver your project. We use a fix price contract.
| Services that we offer | Applications |
| --- | --- |
| Technical Advice | New Homes |
| Feasibility assessment for prefabrication | Extensions |
| Custom design services | Urban and rural projects – commercial and residential |
| Architectural documentation | We provide a full set of working drawings |
| Authority approvals | We address the planning and building requirements for your local statutory body |
| Project estimates | We offer project estimates for flat packed kit, lock –up and to completion |
| Turnkey construction delivery for flat packed tiny house | Tiny House for the small house market in Australia |
| Structurally Insulated Panels – Research, prototyping and product development, environmentally sustainable. | We are further developing our eSIPs for the wider Australian sustainable building market. |
| Laminated timber beams | Custom made, load bearing members |